Scarves

✤ Clothing
✳︎ 2021-Ongoing


Scarves I've made over the years. Can be used for styling, but also to hang as a fabric poster.
---
Scarves are available in my shop.
shop.pngianne.com
Heartbeat Springs

✤ Mulberry Satin & Twill
✤ 24"x24"

Summertime themed scarves. Mimicking the rhythmic and dizzying spell of the summer heat, and cooling off the body to stay refreshed.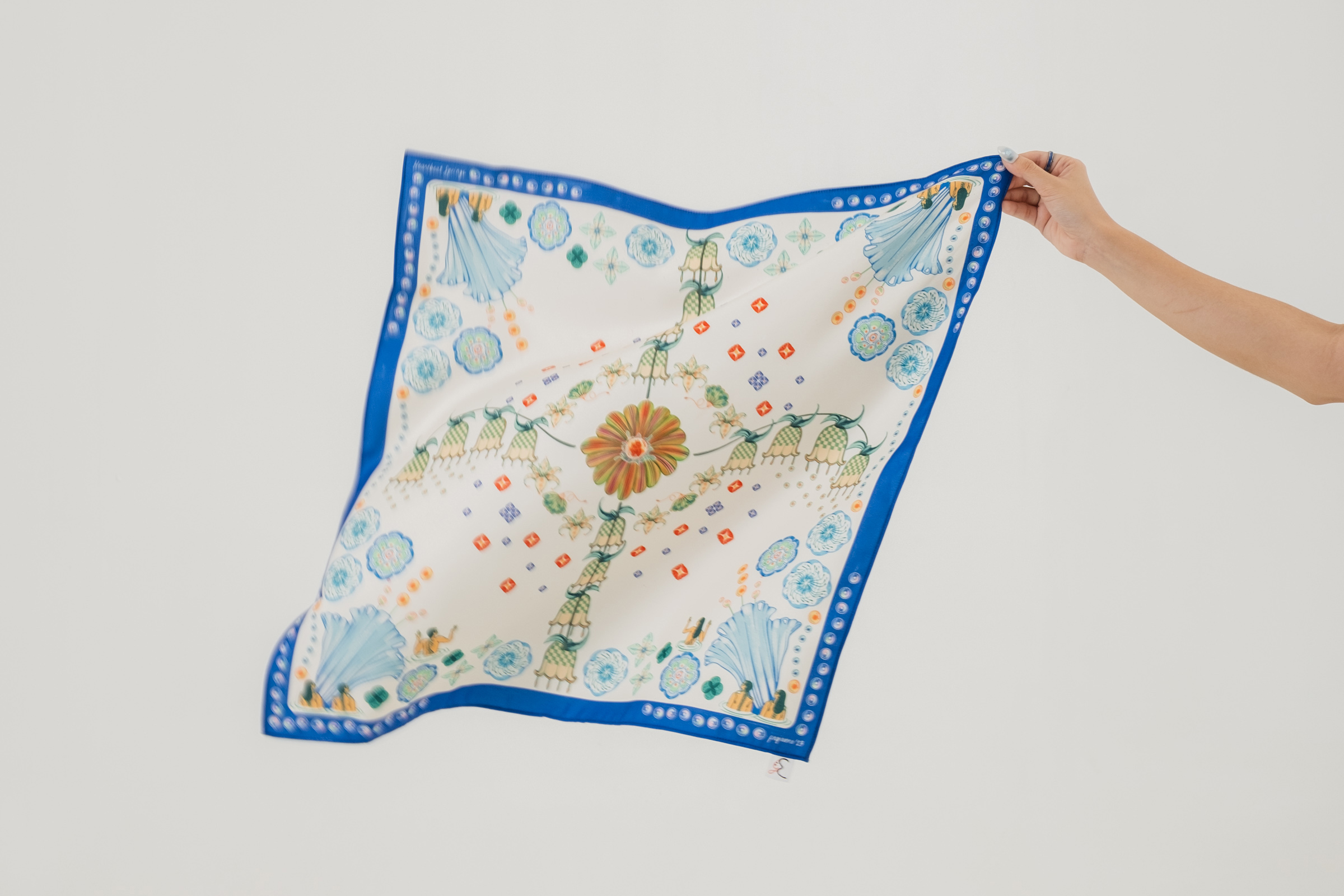 Photos by
PLAY Prod.
Hardin ni Daling

✤ Satin charmeuse
✤ 50cm x 50cm

A scarf dedicated to my lola Daling.
The scarf was created to somehow bring her home closer to her during the lockdown in the Philippines.